Count on CAPS®

CAPS offers a range of sterile admixture services designed to meet your pharmacy's needs.  From daily delivery of custom parenteral nutrition solutions, to premixed Oxytocin bags, pre-filled anesthesia syringes, pre-filled post-op pain pumps, or cardioplegia, CAPS is always there for you and is open 365 days a year to deliver your solutions.
CAPS is designed to help you:
Reduce risk and liability

Reduce waste
Redeploy labor to meet clinical service demands
Reduce raw material and supply costs
State of the art compounding process
Manage drug shortages
Dependable customer service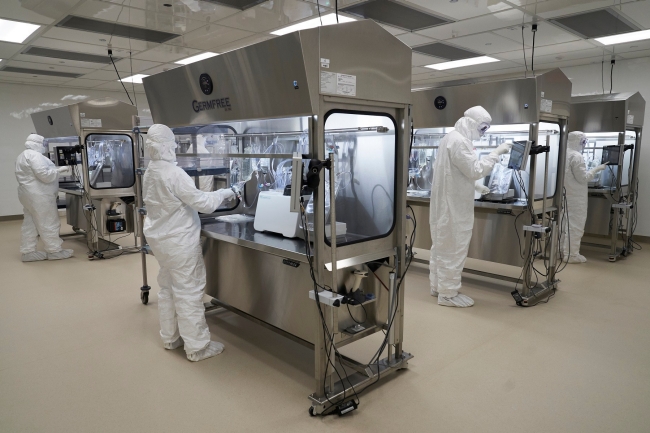 Consulting Services
CAPS Consulting
We have over 25 years of active pharmacy and clean room experience with expertise in USP <797>, the Drug Quality and Security Act (DQSA), and more.

CAPS Parenteral Nutrition (PN) Services
With CAPS patient specific PN solutions, we know every patient has unique nutritional needs and deliver what you need, when you need it.